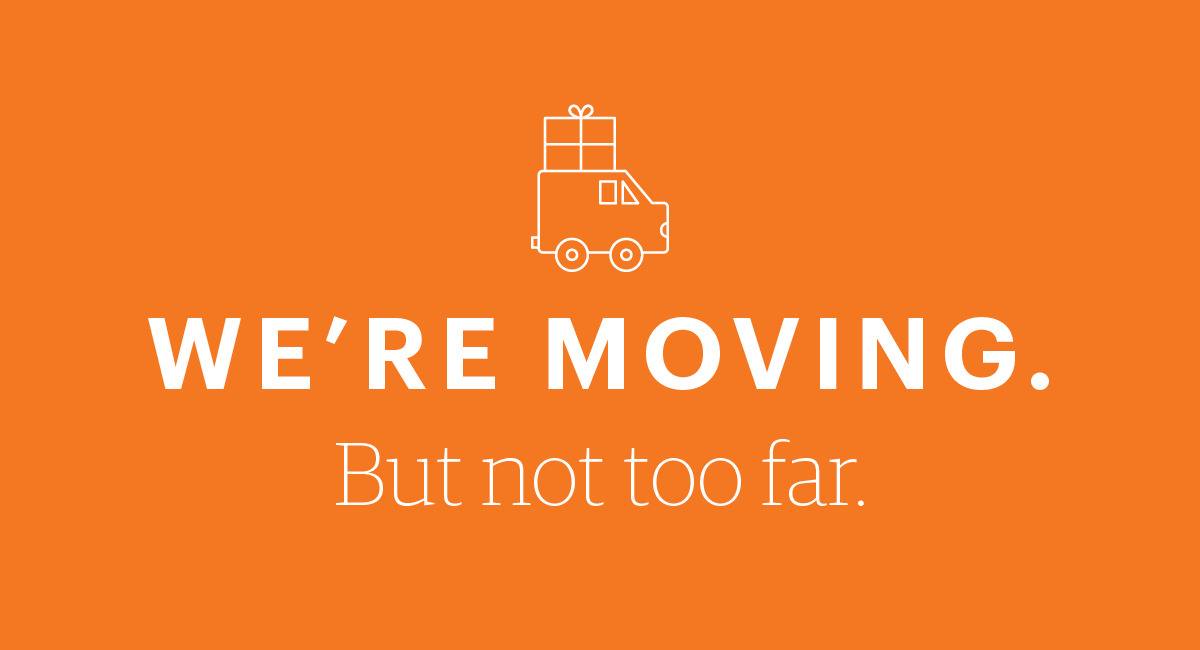 NOTICE OF LOCATION OF COMPANY LOCATION
NOTICE
About the relocation of the Company's office
To: – Dear Authorities;
                  – Partner;
                  – Dear officers and employees;
                  – Other related parties.
Q.P.T Tax Agent Co., Ltd would like to announce the relocation of the Company's office from 26 May 2022, as follows:
New address: Suite 2.35, Floor 2, Block B, Charmington La Pointe, 181 Cao Thang Street, Ward 12, District 10, Ho Chi Minh City, Vietnam.
Address change time: As of 26 May 2022
Other information of the Company such as phone, mail, website ... remains the same as it is. 
We would like to inform our partners, customers, and all employees to know for convenience in business contact.
Best regards!
Notice of change of head office address: HERE
---